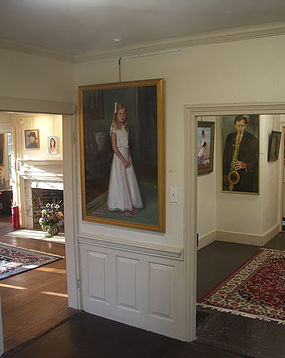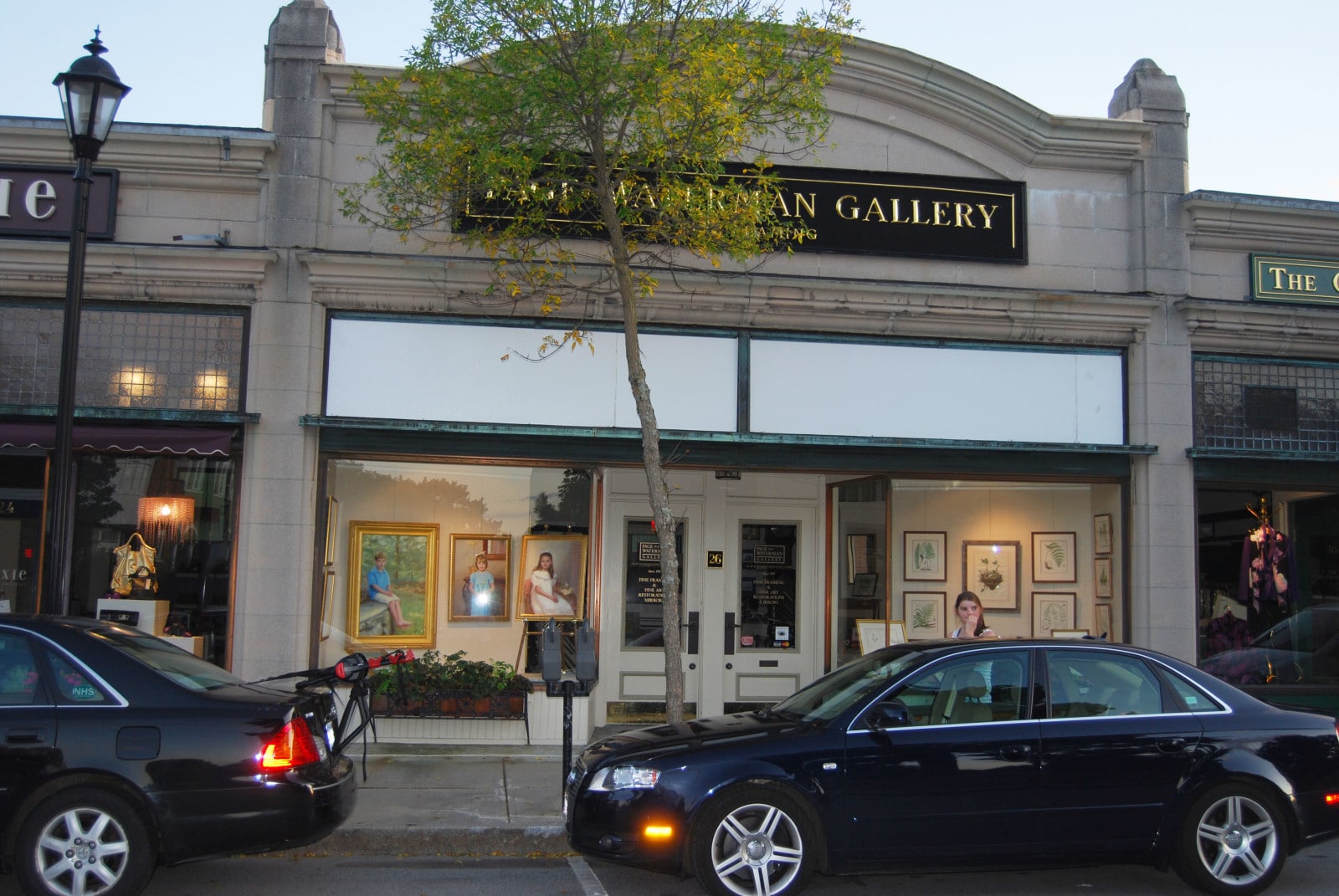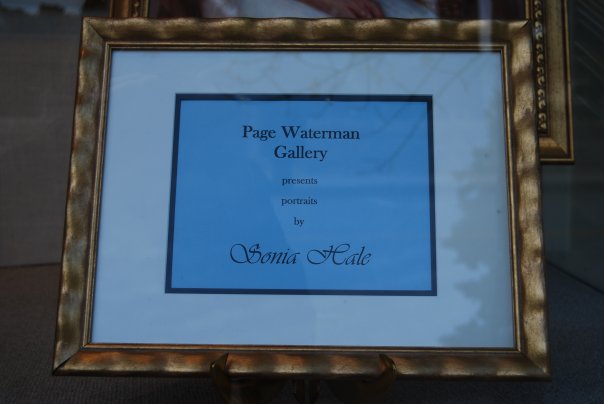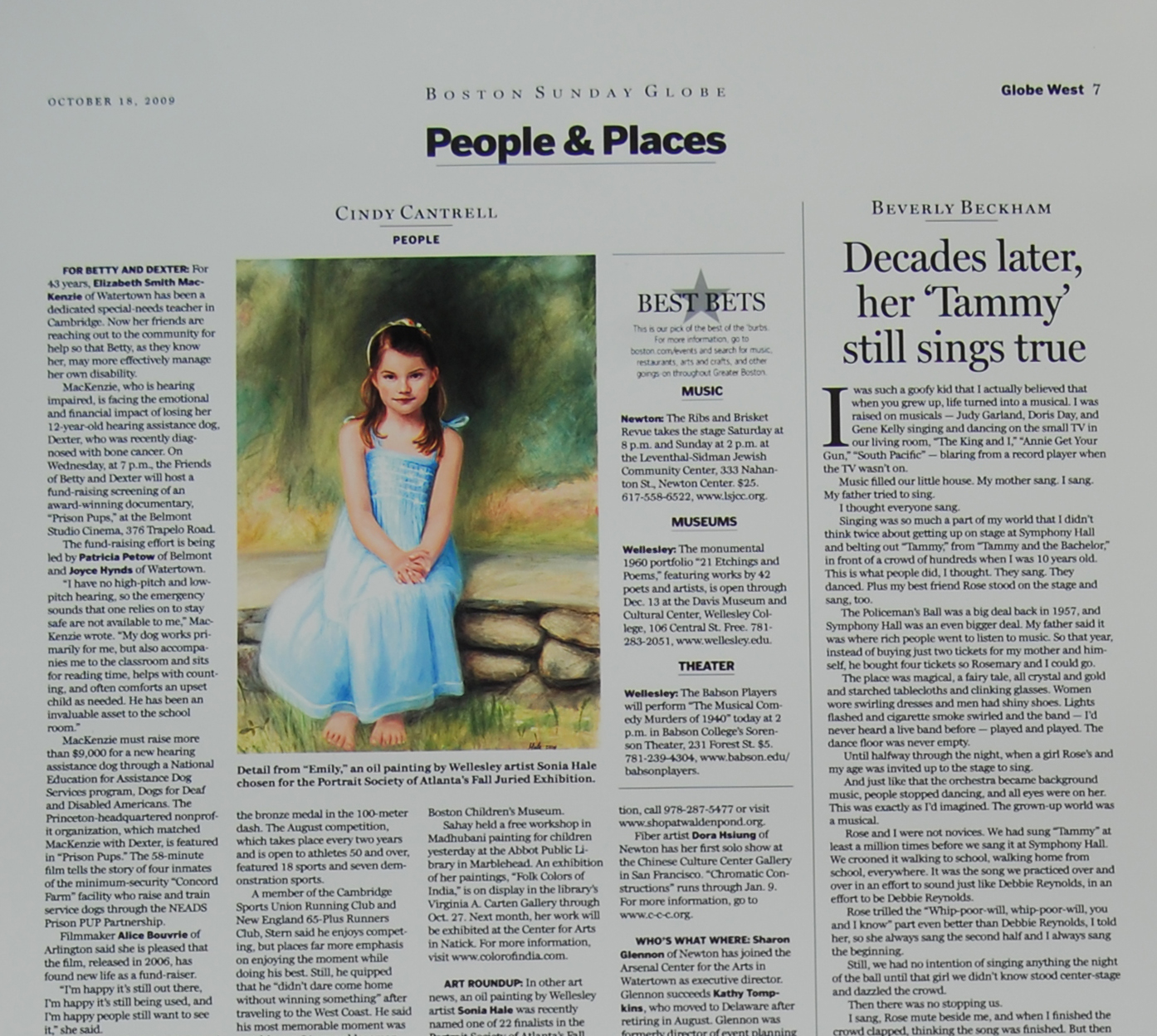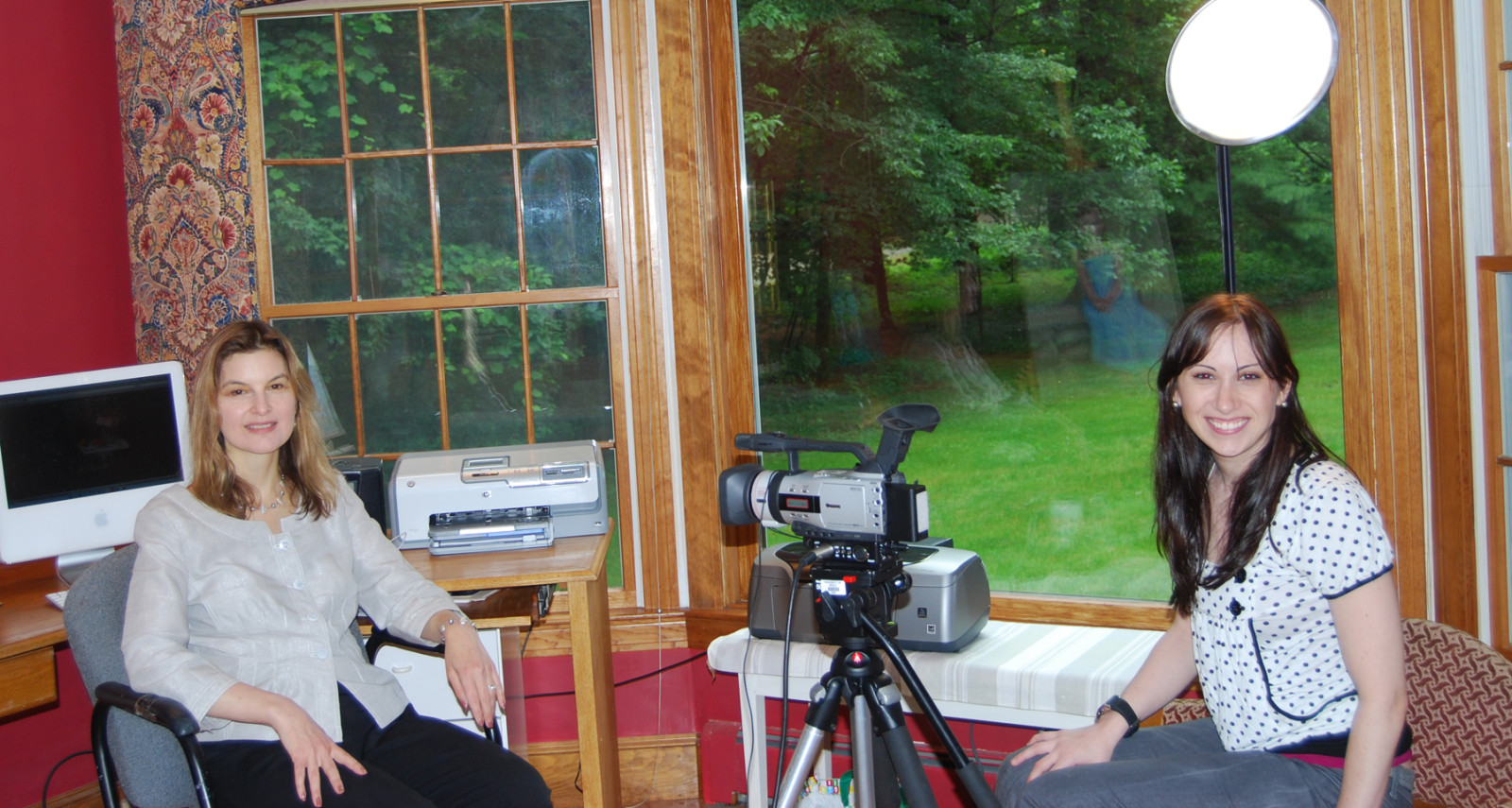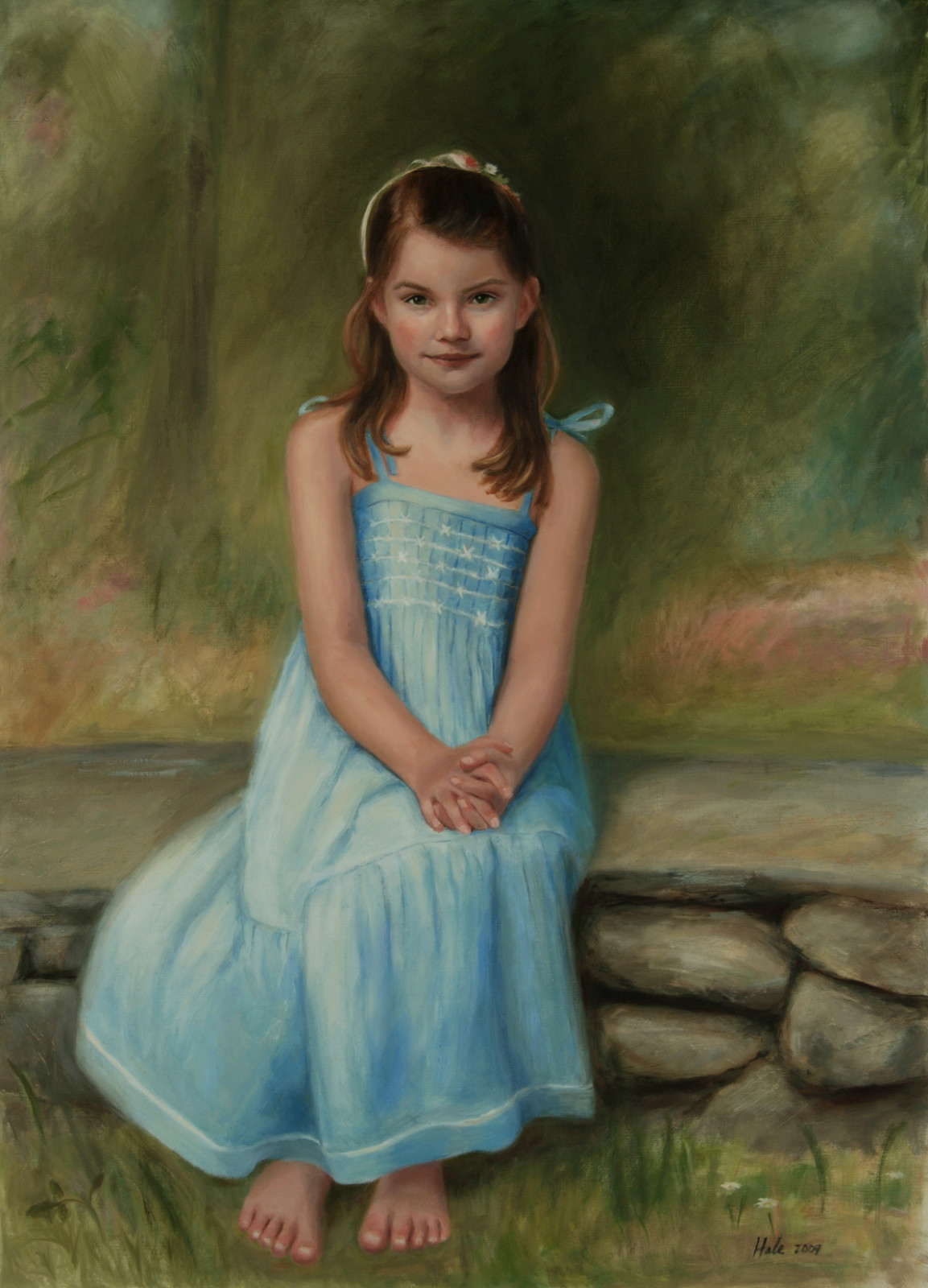 Portrait Painting Awards and Recognition by Portrait Painter Sonia Hale
Portrait Paintings published in Fine Art Connoisseur magazine, 2013
This publication is one of the premier art collecting publications available.
Artist Feature spreads in Wellesley-Weston magazine, 2013
An upscale glossy magazine.
Portrait painting: oil & pastel portraits, published in
Best of Worldwide Figurative and Portrait Artists, 2012
Family portrait paintings, "Brooke" and "Emily" — Finalist awards, the Portrait Society of Atlanta,
2009 and 2010,  International portrait competition
Oil portrait, portrait painting, "Meritorious" — Portrait in International 2009 Richeson 75 Figure/Portrait Competition and published in the Exhibition book
Oil portrait, portrait painting, "Catherine" — Finalist in the Art Guild of Manhasset,
New York's 2008 Portrait Competition and Exhibition, National Juried Competition.
"Meritorious" award—two Still Life paintings in International 2008 Richeson 75's Still Life & Floral Competition and published in the Exhibition book.
Pastel portrait, portrait painting "Andrew" was awarded "Best of Show" at the Wellesley Society of Artist's 2004 Exhibition.
Interviewed for "Wellesley This Week," which aired on local cable TV.
Featured in the Wellesley Townsman and one of award-winning portrait commissions published in the Boston Sunday Globe.
Window display at Page-Waterman Gallery, Wellesley, Massachusetts
Painted as a Guest Artist with Richard Schmid and the Putney Painters in Putney, Vermont. The Putney Painters are an invitational painting group.