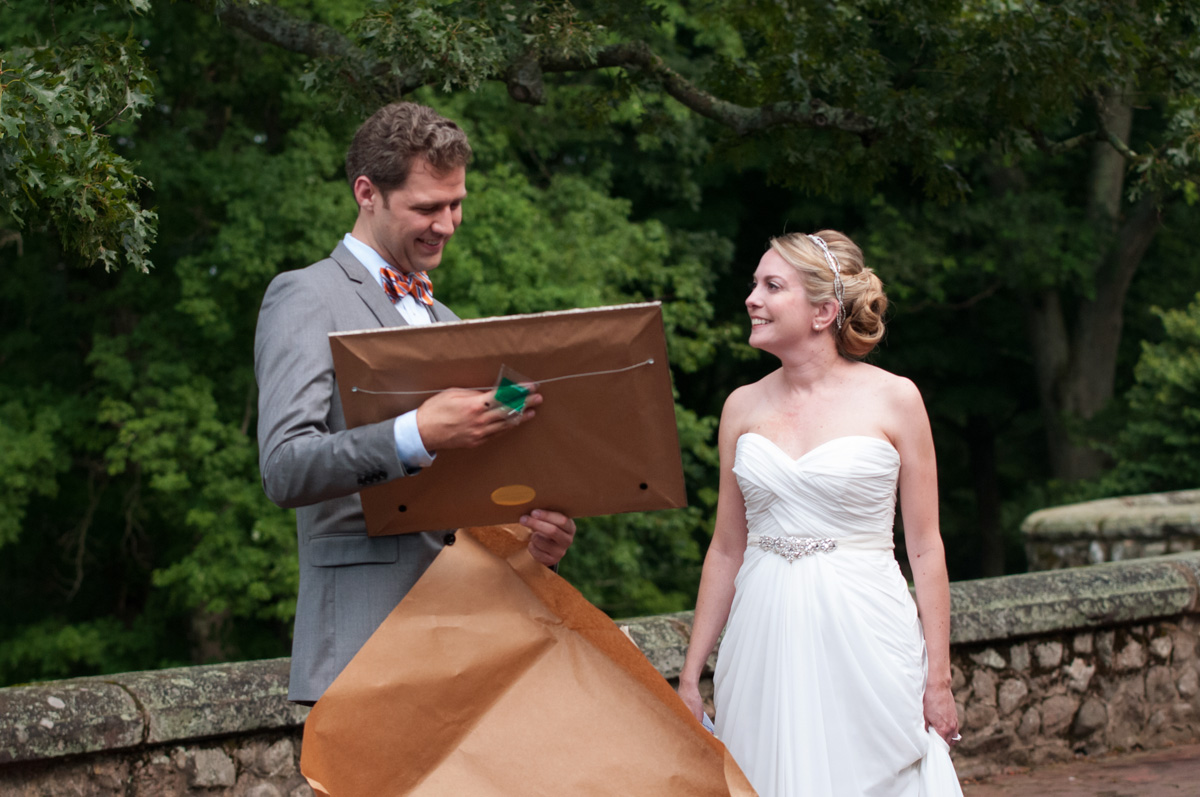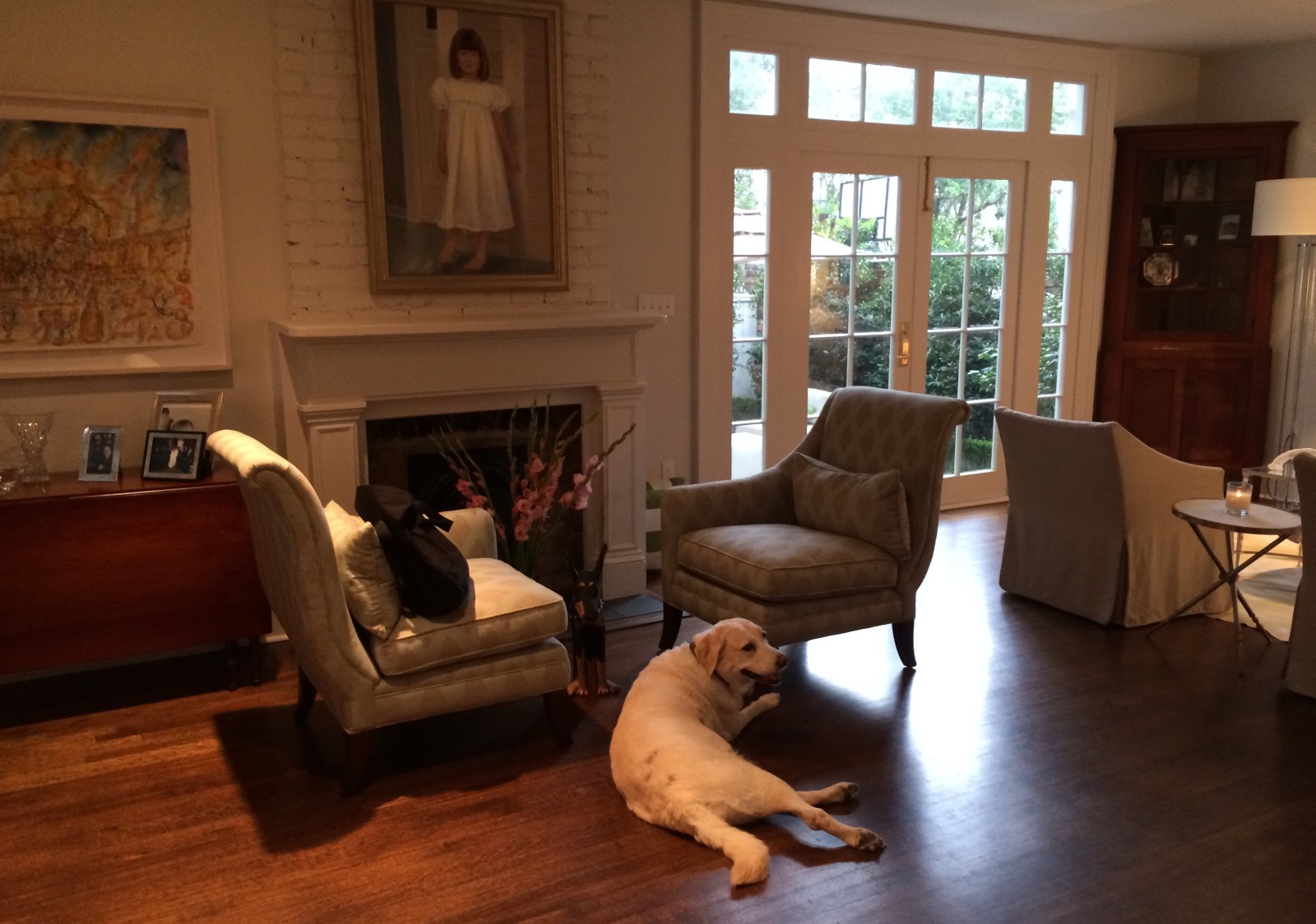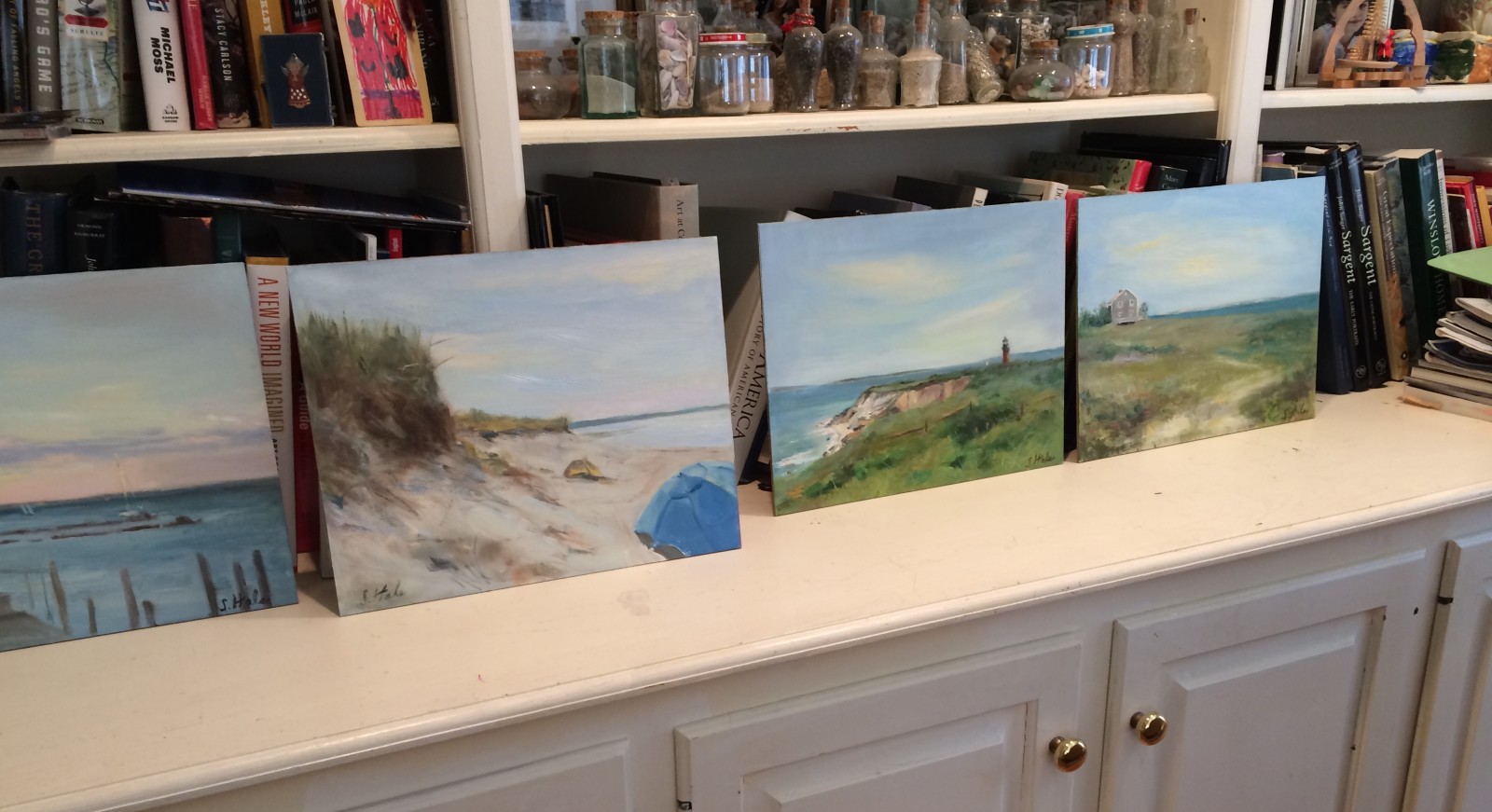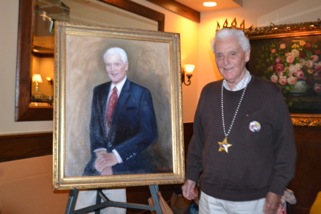 A Special Gift from the Heart
Sometimes the best gift that art lovers can buy from my site are Custom Oil Paintings and/ Portraits for their loved ones.  These can be portraits, landscapes . . .a special still life arrangement or place that is memorable such as a vacation spot. Any treasured photograph or I can take photographs at your convenience.
With a minimal amount of effort you can have a gorgeous custom oil painting shipped to your home for your loved one or a gift certificate which can be presented.
 —Gift Certificates can be for a certain type of painting, for example a 3/4 figure custom oil portrait that would include hands in a seated or standing figure painting of their spouse to be painted at the convenience of the portrait subject.
—Another option is to have one's children painted for a spouse or grandparent. This is a very popular gift and can be done with new photos I take (and some quick sketches done at that time) or from existing photographs. Sometimes there is a treasured photo in the home that works into a lovely custom commissioned portrait. In that case I get approval from the photographer to paint the image.
Gift certificates can be provided for baby gifts, wedding gifts, Valentine's Day, anniversary gifts, birthday gifts, Christmas, Hanukkah and grandparent gifts.
Email me for more details and to be placed on my commission list for 2016. Planning ahead is important and I look forward to communicating with you to make your special gift a wonderful, memorable gift.